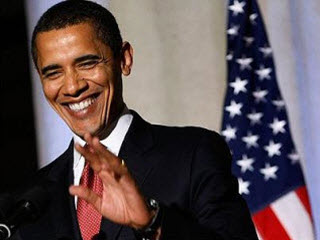 The Obama Deception
---
The Obama Deception is a must-see film that completely destroys the myth that Barack Obama is working for the best interests of the American people. The ...

September 8th, 2009 |

Comment First!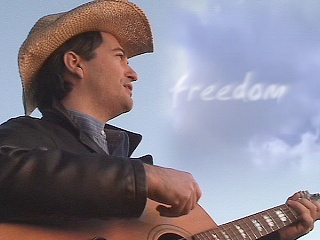 RON PAUL IS A VIRUS – ORIGINAL SONG AND MUSIC VIDEO
---
"Ron Paul is a Virus", original song, music and lyrics by Alexander Paul Morris. ONE PERSON CAN MAKE A DIFFERENCE IF GIVEN A CHANCE BE A PART OF ...

January 29th, 2008 |

59 Comments
Lou Dobbs: North American Union Orwellian Brave New World
---
This Lou Dobbs clip brings up the new North American common currency called the "Amero". The 2006 NAU progress report states that everything is ...

December 1st, 2007 |

Comment First!