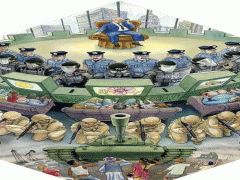 Militarization of American Police – Citizens are considered little more than scurrying cockroaches and savage animals
---
Perhaps the most frightening part of this 2006 video is that not one of these police officers objected to shooting rubber bullets at an unarmed ...

December 8th, 2011 |

Comment First!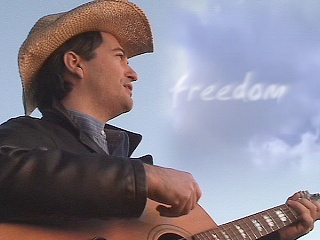 RON PAUL IS A VIRUS – ORIGINAL SONG AND MUSIC VIDEO
---
"Ron Paul is a Virus", original song, music and lyrics by Alexander Paul Morris. ONE PERSON CAN MAKE A DIFFERENCE IF GIVEN A CHANCE BE A PART OF ...

January 29th, 2008 |

59 Comments