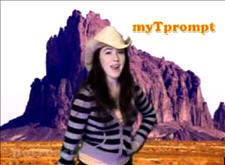 Hot Diggity Dog a Freebie! That's Right – Win a Free YouTube Teleprompter!
---
Subscribe to our videos on YouTube, comment on this video and enter to win a free copy of the superduperly awesome vlogger teleprompter software, myTprompt. ...

October 21st, 2007 |

Comment First!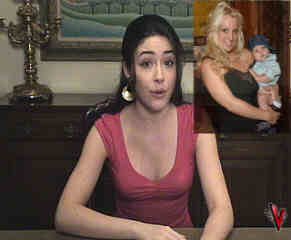 Oops… Britney did it again!
---
If you haven't been living under a rock this month you might have noticed that Britney Spears has been a current hot topic of entertainment... ...

June 27th, 2006 |

3 Comments