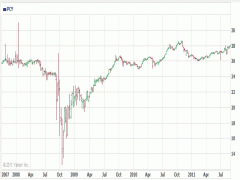 Are there any Safe Haven Plays in times of Crash or Crisis?
---
(TheHippo) "The reality of the matter and one that I have believed in is that during crisis there is NO SAFE HAVEN! It is a ...

November 3rd, 2011 |

Comment First!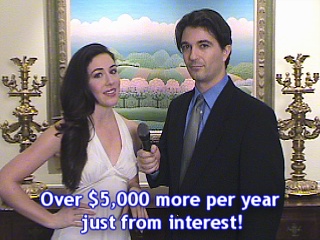 Banking Secrets: How Vienna Marriott makes an extra $5,000 per year with little effort
---
There's a saying I came up with a while ago -- "If you don't take care of your money, someone else will be more than ...

April 26th, 2007 |

Comment First!