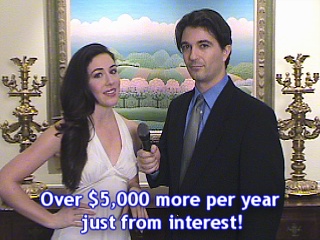 Banking Secrets: How Vienna Marriott makes an extra $5,000 per year with little effort
---
There's a saying I came up with a while ago -- "If you don't take care of your money, someone else will be more than ...

April 26th, 2007 |

Comment First!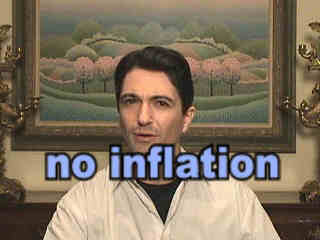 No Inflation? – You too can make a 2.2 Million% Percent return in the stock market!
---
No Inflation? - So what's up with the Exploding Money Supply! The fed inflates our money, reduces our buying power, but at least they ...

April 19th, 2006 |

4 Comments