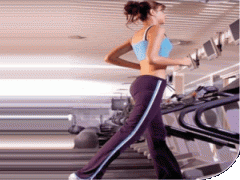 On Hot Chicks and Unrealistic Expectations – Baseline Happiness, $AAPL, and Sienna Miller
---
(TheReformedBroker) "My friend Brian likes to make himself feel better whenever he sees a hot girl walking down the street or waiting tables in a ...

October 24th, 2011 |
Revenue drops off from Apple's retail stores?!
---
Possible early signs of market saturation for Apple, especially now that Google has released Android "Ice Cream Sandwich"?  (NotMakingThisUp) "But not one of Wall Street's ...

October 20th, 2011 |
The Cult of Apple – is AAPL stock starting to show signs of weakness?
---
With Apple Computer's stock ($AAPL) falling back to near $310 this week, is there anything you should consider regarding the company, especially if you own ...

June 21st, 2011 |