Want AFFORDABLE Housing, Healthcare, and Education? KILL FINANCIALIZATION!
---
(TheMarketTicker) Great article by Karl Denninger sums up our greatest financial problem perfectly... " is the process by which something very ordinary (say, a TV ...

November 1st, 2011 |

Comment First!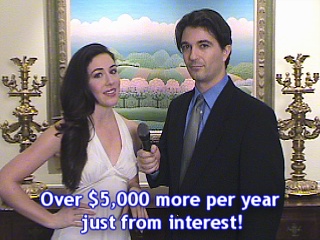 Banking Secrets: How Vienna Marriott makes an extra $5,000 per year with little effort
---
There's a saying I came up with a while ago -- "If you don't take care of your money, someone else will be more than ...

April 26th, 2007 |

Comment First!