Trading for Control and Avoiding the Confidence Trap
---
Most traders and investors at one time or another have fallen into the "confidence" trap. Sometimes it's a result of believing in the infallibility ...

July 24th, 2009 |

Comment First!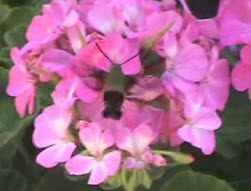 BABY HUMMINGBIRD or a BUG? Which is it?
---
Is it a baby hummingbird? A cute, fuzzy bug? A flying miniature lobster? SCROLL DOWN FOR THE ANSWER o_O ANSWER: At first glance this cute and ...

July 30th, 2008 |

125 Comments