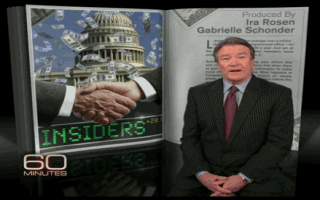 Congressional Insider Trading Scam – our Rule of Law doesn't apply to the 1% who run the Government and the Country
---
CBS News' Steve Kroft reports that members of Congress can legally trade stock based on non-public information from Capitol Hill.  We've already discussed this type ...

November 15th, 2011 |

Comment First!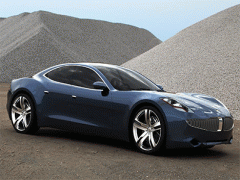 Obama Admin gave $500MM loan to GORE-CONNECTED electric car company to build cars… in Finland!
---
Between government-sponsored "Green-Energy" fraud-laden projects such as Solyndra, SolarReserve, and Fisker Automotive, the conflict-of-interest laden PORK-FEST continues... and when they fail, it's called a "BET" gone BAD.  Nice ...

October 21st, 2011 |

Comment First!