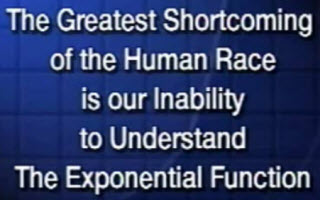 Most IMPORTANT Video You'll Ever See – The Exponential Growth Function
---
"Arithmetic, Population and Energy" may very well be one of the most important videos you're likely to watch.  While the math behind the exponential function ...

May 14th, 2011 |

1 Comment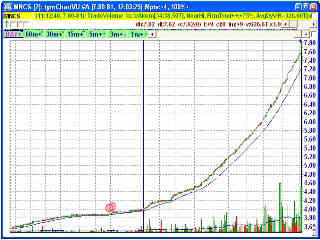 Manchester Inc. – trading the amazing stock that doesn't go down – and what Amaranth should have known
---
Manchester Inc. (OTCBB:MNCS)... Manipulated? Controlled? The price action is unbelievable and such perfectly steady moves are nearly unheard of. What can ...

October 6th, 2006 |

4 Comments