CON-fidence is for CON-Men
---
(Interloper) "Mr. Achuthan has been arguably the most accurate economic forecaster over the past five years and perhaps more importantly, is apparently using new analytical ...

November 7th, 2011 |

Comment First!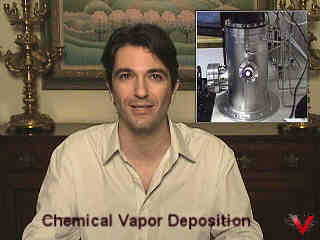 Inflation and Excess Taxes: The True Hidden Enemy of Savings
---
Taxes Taxes Everywhere and how our wallets did shrink... Even our Savings are Taxed, and in time it won't even amount to a drink.

June 4th, 2006 |

2 Comments