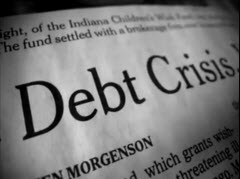 I.O.U.S.A. – One Nation – Under Stress – Understanding the National Debt
---
I.O.U.S.A. is a film that boldly examines the rapidly growing national debt and its consequences for the United States and its citizens. The film has ...

December 9th, 2008 |

Comment First!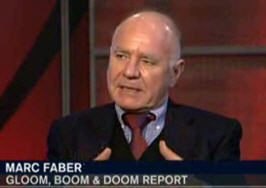 Marc Faber Says Fed and Ben Bernanke are Like a Bartender
---
Terrific interview with Marc Faber of the "Gloom, Boom, and Doom Report" on monetary policy and the inflationary problems we face, all created by the ...

March 13th, 2008 |

1 Comment