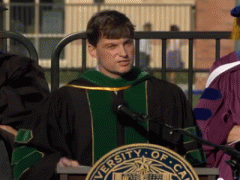 Dr. Michael Burry UCLA Speech – Predict the obvious, get raided and audited
---
Dr. Michael Burry saw the mortgage crisis coming from miles away. He was featured in Michael Lewis' "The Big Short", along with others who also ...

June 25th, 2012 |

Comment First!

Cyprus Housing Debacle – Lessons Learned as Another Eurozone Country Braces for Collapse
---
(ZeroHedge) " 'The most common mistake people make when buying property in Cyprus is to use a lawyer who has been introduced or recommended to ...

October 29th, 2011 |

Comment First!