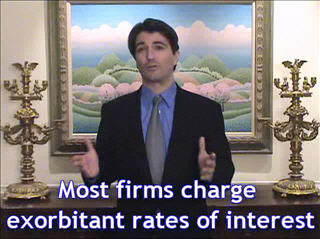 Injured and need Fast Cash from a Lawsuit? How about a Non-Recourse Cash Advance that WON'T cost you the shirt off your back!
---
You were hurt in an accident, or someone was negligent and the end result was that you (or a loved one) were injured. You ...

April 28th, 2007 |

1 Comment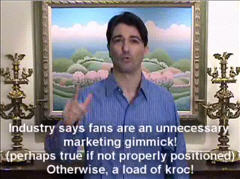 A Sure Way to Set Your Hard Drive on FIRE
---
Anyone who stores data on an external USB hard drive MUST watch this vid! Learn what the industry isn't telling you, along with a ...

March 9th, 2007 |

1 Comment