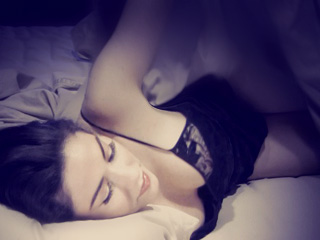 BEST HANGOVER CURES: SEX, BACON and a BLOODY MARY
---
This video is a follow up to this AMAZING blog post about hangover cures but with an additional steamy twist. Party revelers, that nasty ...

February 4th, 2010 |

132 Comments

You Lush! Easy Hangover Cures and Foods
---
You vowed you'd never to do it again.  Nevertheless, somehow you've managed to get yourself in that same nasty predicament yet another time.  Daylight burns ...

May 22nd, 2009 |

6 Comments