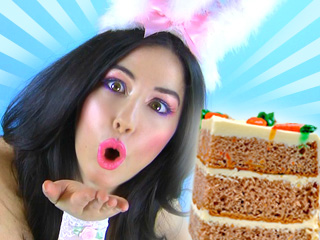 NAUGHTY BUNNY'S CARROT CAKE SHOOTER!
---
Ms. Tipsy Cottontail is at it again!  Last episode, you learned how to make a Naughty Bunny cocktail.  Now watch Tipsy shake up another naughty ...

April 16th, 2010 |

158 Comments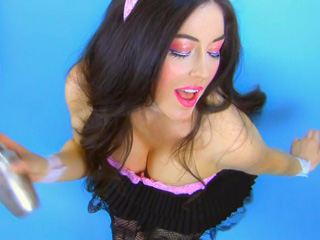 NAUGHTY BUNNY
---
Got a lame Easter basket full of hard boiled eggs instead of decadent chocolate, booze and other libatious goodies? Then let Ms. Tipsy Cottontail teach ...

April 4th, 2010 |

190 Comments