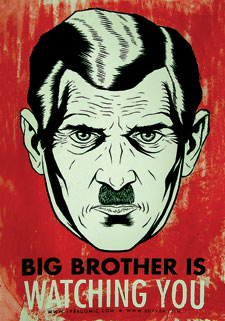 Big Brother Watching EVERYTHING about YOU from 50 Meters Away
---
As amazing as it is frightening, especially where personal privacy is concerned (not to mention false imprisonment)... (Gizmodo) "Within the next year or two, the ...

July 12th, 2012 |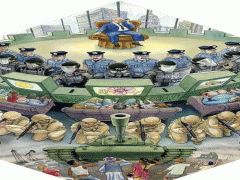 Militarization of American Police – Citizens are considered little more than scurrying cockroaches and savage animals
---
Perhaps the most frightening part of this 2006 video is that not one of these police officers objected to shooting rubber bullets at an unarmed ...

December 8th, 2011 |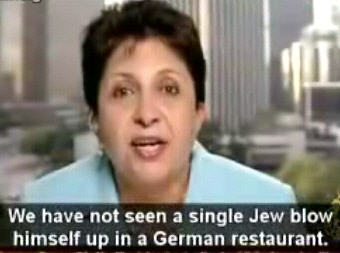 Wafa Sultan – a Courageous Voice in the Stand Against Jihad Terrorism
---
Wafa Sultan is a Syrian-American psychiatrist from an Nusayri family. She resides in Los Angeles, California. She emigrated to the US in 1989, ...

June 10th, 2007 |