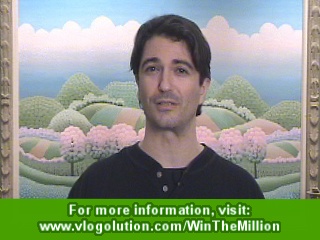 WIN OVER A MILLION BUCKS IN CASH AND PRIZES! – CNBC MILLION DOLLAR PORTFOLIO CHALLENGE
---
Several new trading competitions have just started up again, and they offer you a great chance to win some real big cash and prize money. ...

May 13th, 2008 |

1 Comment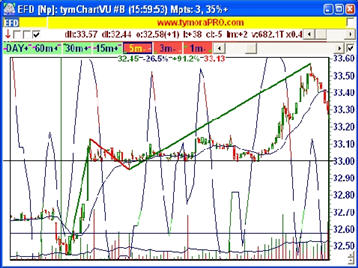 Following the Smart Money Traders with the Deepest Pockets
---
As a trader, you'll find that you're usually your own worst enemy. It's so easy to slip into bad habits that it'll make your ...

May 31st, 2007 |

Comment First!