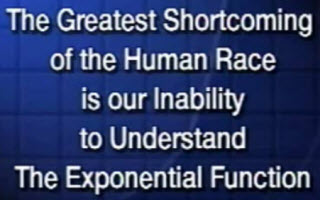 Most IMPORTANT Video You'll Ever See – The Exponential Growth Function
---
"Arithmetic, Population and Energy" may very well be one of the most important videos you're likely to watch.  While the math behind the exponential function ...

May 14th, 2011 |

1 Comment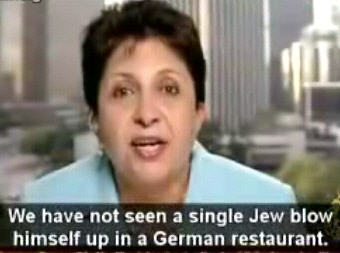 Wafa Sultan – a Courageous Voice in the Stand Against Jihad Terrorism
---
Wafa Sultan is a Syrian-American psychiatrist from an Nusayri family. She resides in Los Angeles, California. She emigrated to the US in 1989, ...

June 10th, 2007 |

Comment First!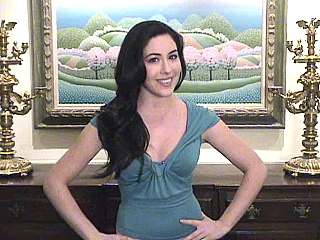 HotRoast World News…Breaking Britney Spears
---
Nuclear arms in Iran, suicide bombing in Iraq...yeah, yeah, yeah. Wait a minute - did you say Britney Spears?! Omg! Britney's baldness is sooo fierce!!! ...

February 26th, 2007 |

1 Comment