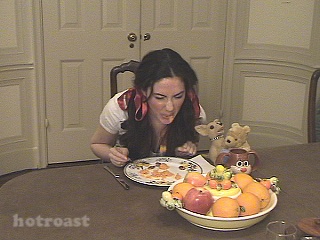 LITTLE POTTY MOUTH DOES TABLE MANNERS, BOOB JOBS, and BOTOX
---
PLEASE RATE, COMMENT, FAVE, VID RESPONSE, SUBSCRIBE & FRIEND US! Little Six-year-oldish Heiress Vienna Marriott takes on dinner table etiquette in her own twisted way, ...

November 14th, 2007 |

4 Comments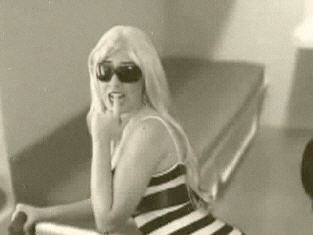 Paris Hilton BACK In JAIL :: Exclusive Leaked Footage – Body Cavity STRIP Search!
---
Paris Hilton, hotel heiress and celebritante, has officially surrendered herself to the Los Angeles County Sheriffs' authorities and has begun to serve her 23 day ...

June 4th, 2007 |

6 Comments