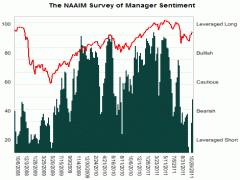 Bullish Sentiment Reaches Highest Level Since April
---
(RobertSinn) "Notice that bullish sentiment in the AAII survey tends to serve as a leading indicator, however, it should be noted that the last time ...

October 30th, 2011 |

Comment First!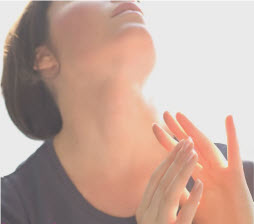 HAND MODEL
---
I am a handy gal. This video was just a quickie. I got the job done in under a minute. Book me baby. Ring Size: 4.5 ...

August 2nd, 2008 |

37 Comments