How to choose the best political candidate
---
For those who still can't comprehend the meaning of ONE TRILLION DOLLARS OF DEBT (let alone $4 TRILLION in a single year), this excellent video ...

August 13th, 2012 |

Comment First!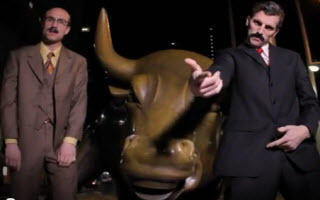 "Fear the Boom and Bust" a Hayek vs. Keynes Rap Anthem
---
I had posted this awesome rap video on my facebook page earlier this year, but never got around to making a blog post about it. ...

November 18th, 2010 |

Comment First!