Bernanke says no QE3? So why didn't markets tank??
---
(Robert Sinn) "When the economic data and financial markets soften the Fed strikes a more dovish tone, and as we saw yesterday when things improve ...

March 3rd, 2012 |

Comment First!
I'M OUT OF TOILET PAPER!!!
---
With the U.S. dollar's horrendous decline in value this video gives new meaning to disposable income and going green... At least we finally know ...

March 28th, 2008 |

1,319 Comments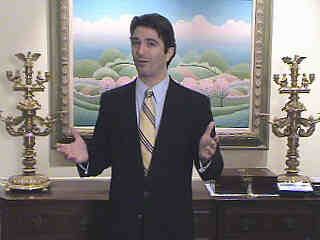 M3 money supply figures are back, well, unofficially – and the fed credit cycle
---
Apparently it's possible to extrapolate the current rate of the M3 money supply figures pretty accurately after all, even after the Fed decided to "de-emphasize" ...

December 12th, 2006 |

2 Comments