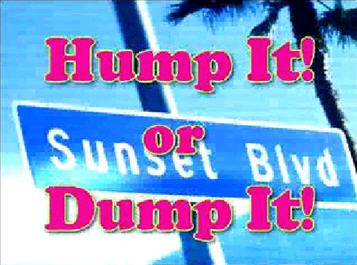 Celebrity HUMP IT! or DUMP IT! Top 10 Countdown
---
The Top 10 celebrity high jinx and celebrities you're gonna want to HUMP or DUMP, featuring Vienna Marriott and Gay Salmonella! 10. Reverend Al Sharpton - ...

April 20th, 2007 |

2 Comments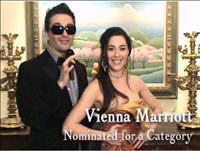 Red-Carpet Coverage – a Night at the Vloscars
---
Gay Salmonella interviews nominee Vienna Marriott on the red-carpet at the Vloscars for a must-see celeb self-love-fest spoof!

March 15th, 2007 |

1 Comment