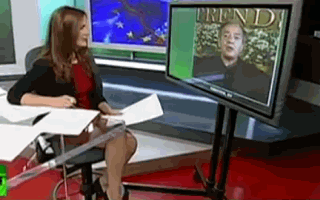 MF Global Proves Sanctity of Segregated Funds is Just a Myth
---
Interview with Trends Research founder Gerald Celente, who had his own six figure gold investment account completely looted by MF Global's chapter 11 trustees, and he ...

November 18th, 2011 |

Comment First!

Do you know the Counterparty Credit Risk of your ETFs and ETNs?
---
(GlobeInvestor) "ETNs expose investors to the risk of losing all or most of their principal. That's because ETNs are set up as unsecured, long-term ...

November 4th, 2011 |

Comment First!