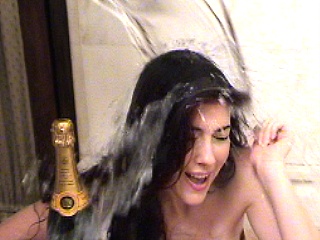 Heavy's Angels : I WON! I WON! Woo-hoo!!!
---
It all began with a steamy, bubble bath last October and that's where it comes to an end now. Michelle Renee Coudon is the Heavy's ...

April 12th, 2007 |

94 Comments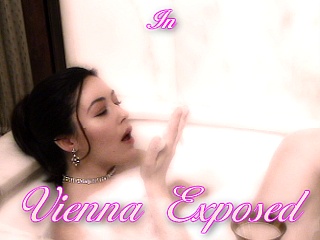 Vienna Exposed :: Behind-the-Scenes
---
Get a hot and steamy, behind-the-scenes glimpse of the web's favorite cewebrity, Vienna Marriott. Paris Hilton, Lindsay Lohan and Britney Spears - move over! Music: ...

April 10th, 2007 |

3 Comments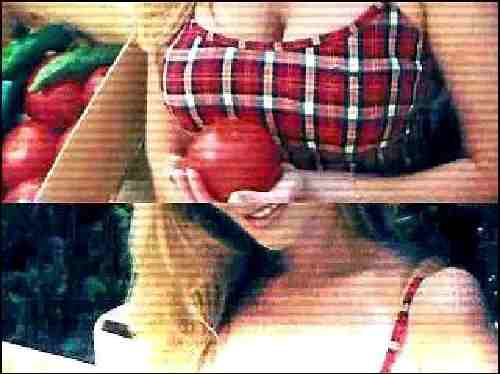 Tara Reid's Ketchup
---
Monet Crayola is back! American Pie Star Tara Reid has a saucy new burger joint (or ketchup joint?) opening in West Hollywood aptly named "Ketchup". ...

April 3rd, 2007 |

2 Comments