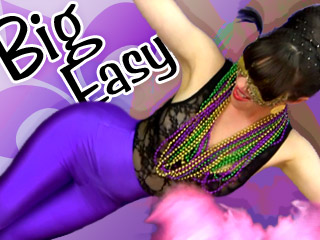 DO a BIG EASY COCKTAIL for MARDI GRAS!
---
It's Mardi Gras y'all, so grab your cocktail shaker and laissez les bons temps rouler (let the good times roll)! In this episode you'll learn ...

March 7th, 2011 |

64 Comments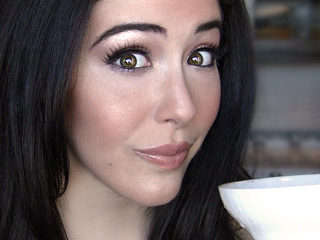 Best Hangover Cures: GINGER TEA!
---
Last remedy video you learned how Sex, Bacon and a Bloody Mary cocktail can help cure a nasty hangover.  Another awesome, easy AND healthy remedy to ...

February 11th, 2010 |

152 Comments