Want AFFORDABLE Housing, Healthcare, and Education? KILL FINANCIALIZATION!
---
(TheMarketTicker) Great article by Karl Denninger sums up our greatest financial problem perfectly... " is the process by which something very ordinary (say, a TV ...

November 1st, 2011 |

Comment First!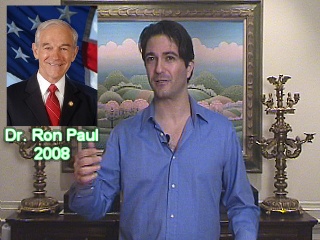 WARREN BUFFETT SUCKS UP TO HILLARY CLINTON??? – GO RON PAUL!
---
You would think an individual of Mr. Buffett's stature would support someone more like Ron Paul, who stands for limited government, sound fiscal policy, and ...

December 16th, 2007 |

1 Comment