Which "Expert" Portfolio Manager would you choose?
---
(Interloper) "Outside of the entertainment factor, the primary differences between the two archetypes is that the first has risen to their position by attracting new ...

November 1st, 2011 |

Comment First!
Part of $33 BILLION that you didn't even know you had may be yours!
---
Recently Vienna Marriott received a letter in the mail saying that the State was holding unclaimed funds in her name. At first she thought it ...

May 18th, 2007 |

1 Comment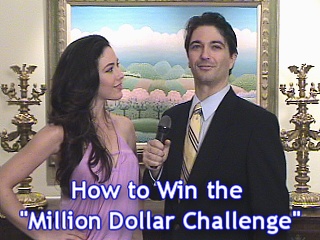 How to Win the Million Dollar Challenge :: Trading with the Stars
---
Welcome back to another Celebrity Filled Hotroastin' mo Money episode of "Trading with the Stars"! Some of you may recall a few weeks back ...

April 17th, 2007 |

Comment First!