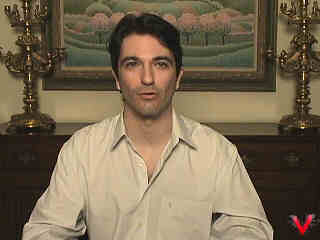 Owens Corning – Update on Bankruptcy Case
---
Owens Corning has finally gotten a definite figure on its asbestos liability claims, and also offers an olive branch to existing shareholders... But is ...

May 31st, 2006 |

2 Comments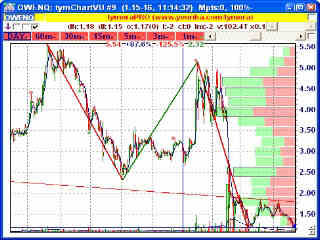 Owens Corning – Great Play on Asbestos Bill or Bust?
---
Owens Corning, a once solid company that was forced into bankrupcy due to asbestos litigation, has recently seen its stock (OTC:OWENQ) trade as high as ...

April 27th, 2006 |

Comment First!