Obama's Thugs Scare New Yorkers SHIrTLESS!!!
---
Y'all remember September 11th, 2001, that now notorious day in world history when a Saudi thug by the name of Osama Bin Laden was credited ...

April 29th, 2009 |

6 Comments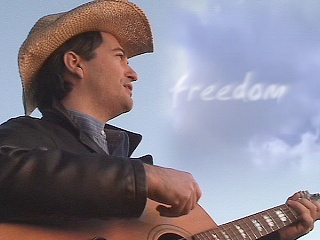 RON PAUL IS A VIRUS – ORIGINAL SONG AND MUSIC VIDEO
---
"Ron Paul is a Virus", original song, music and lyrics by Alexander Paul Morris. ONE PERSON CAN MAKE A DIFFERENCE IF GIVEN A CHANCE BE A PART OF ...

January 29th, 2008 |

59 Comments