How US Job Losses and Offshoring Will Start to Decline
---
(SeekingAlpha-MHFT) "Textile workers earn $2.99 an hour in India ($PIN), $1.84 in China ($FXI), and $0.49 in Vietnam ($VNM)." "This compares to the $8 an hour ...

November 2nd, 2011 |

Comment First!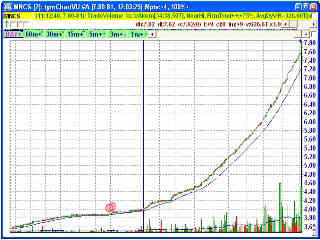 Manchester Inc. – trading the amazing stock that doesn't go down – and what Amaranth should have known
---
Manchester Inc. (OTCBB:MNCS)... Manipulated? Controlled? The price action is unbelievable and such perfectly steady moves are nearly unheard of. What can ...

October 6th, 2006 |

4 Comments