CUSSING CHIPMUNK
---
Caught this precocious chipmunk in the backyard. Boy, does he have one dirty little mouth! ALVIN!!!!?????

July 13th, 2008 |

110 Comments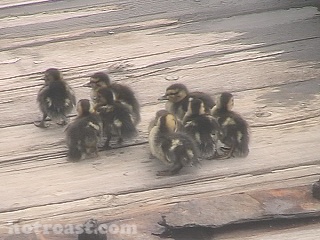 CUTEST BABY DUCKS IN NYC!
---
We came across these nine adorable lil city ducklings and their Mom while taking a stroll by the West 79th Street Boat Basin at Riverside ...

April 28th, 2008 |

240 Comments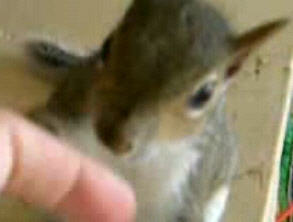 Baby Squirrels having a fun-filled fiesta
---
Video of baby squirrels play fighting each other, climbing up pant legs, nibbling toes, climbing brick walls, bathing, losing their balance, playing with fingers, and ...

September 12th, 2007 |

Comment First!