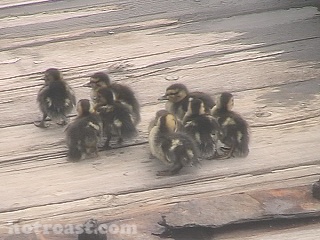 CUTEST BABY DUCKS IN NYC!
---
We came across these nine adorable lil city ducklings and their Mom while taking a stroll by the West 79th Street Boat Basin at Riverside ...

April 28th, 2008 |

240 Comments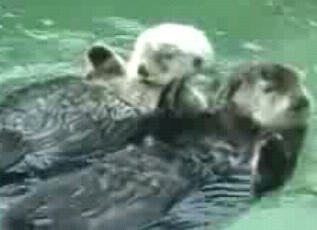 Cute Otters Holding Hands
---
Vancouver Aquarium: two sea otters float around, napping, holding hands. SO CUTE!

August 29th, 2007 |

Comment First!