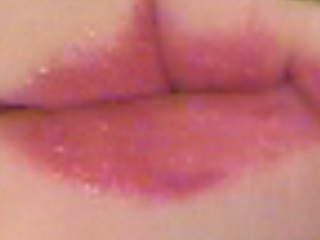 FINGER AMERICA'S NEXT TOP MODEL
---
America's Sexiest Hand Supermodel, Fingerella Strokeoneoff, gives us the lowdown on hand jobs, celebritydom and recovery from her drug addiction. Watch out for this ...

October 17th, 2008 |

19 Comments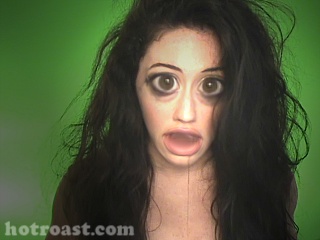 YOUTUBE MAD ME A RETART!!! Confessions of a Video Addict
---
Be careful, if you watch too many videos your face might stick like this! Featuring Michelle Renee Coudon Video editing: Michelle Renee Coudon & Alexander ...

September 1st, 2008 |

208 Comments