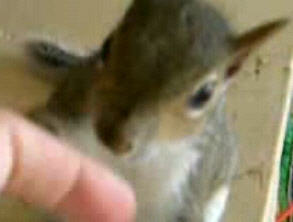 Baby Squirrels having a fun-filled fiesta
---
Video of baby squirrels play fighting each other, climbing up pant legs, nibbling toes, climbing brick walls, bathing, losing their balance, playing with fingers, and ...

September 12th, 2007 |

Comment First!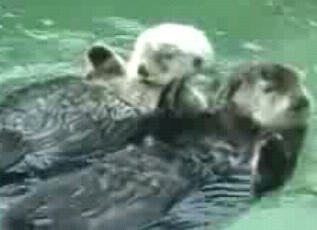 Cute Otters Holding Hands
---
Vancouver Aquarium: two sea otters float around, napping, holding hands. SO CUTE!

August 29th, 2007 |

Comment First!