People suck at multitasking – a few simple rules for Increasing Productivity
---
(ContrarianEdge) "Investing is not an idea-­per-hour profession; it more likely results in a few ideas per year. A traditional, structured working environment creates pressure to ...

October 26th, 2011 |

Comment First!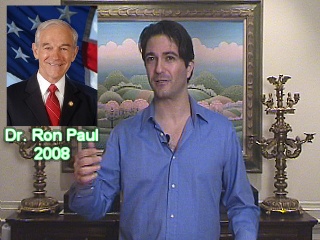 WARREN BUFFETT SUCKS UP TO HILLARY CLINTON??? – GO RON PAUL!
---
You would think an individual of Mr. Buffett's stature would support someone more like Ron Paul, who stands for limited government, sound fiscal policy, and ...

December 16th, 2007 |

1 Comment