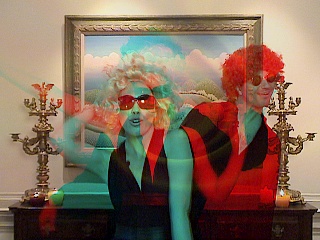 Celeb HUMP IT or DUMP IT Kooky 'n Spooky Halloween Out-Takes
---
Here's some leftover footage from our "Celebrity Hump It or Dump It" Halloween episode. Butt pirates and kick-ass pussy - what more can you ask ...

November 4th, 2007 |

Comment First!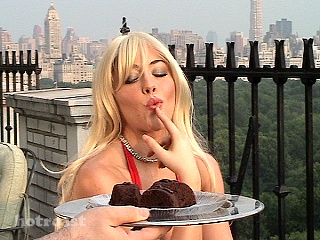 Paris Hilton OUT of Jail: Music Video OUTTAKES and BLOOPERS
---
Here's a few of our favorite smokin' hot outtakes and bloopers that didn't quite make the cut into our exclusive "Paris OUT of JAIL" Music ...

July 9th, 2007 |

27 Comments
Horribly Painful yet Oddly Entertaining Cheerleading Bloopers
---
These cheerleader bloopers, while painful to watch, are also funny and entertaining in a horrifying and sadistic way. Watch out for that... post! ...

June 14th, 2007 |

Comment First!