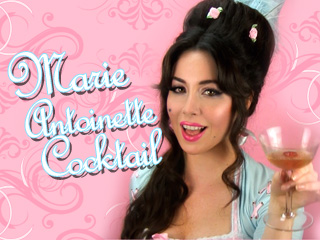 DELIGHT in a MARIE ANTOINETTE COCKTAIL (A FRENCH MARTINI with a ROYAL TWIST)!
---
Dear Courtier, Her Highness cordially invites you to delight in a majestic Marie-Antoinette Cocktail and have a ball!  A Marie-Antoinette is a royally delicious twist ...

July 30th, 2011 |

83 Comments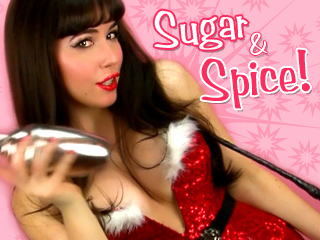 New Year's Sugar and Spice and Booze Shaken Over Ice! How to Make Spiced EggSCHnog!
---
Even if you made Santa's naughty list this Noel, you're still in for a festive treat. This frosty and frothy tipple is both naughty AND ...

January 1st, 2011 |

162 Comments