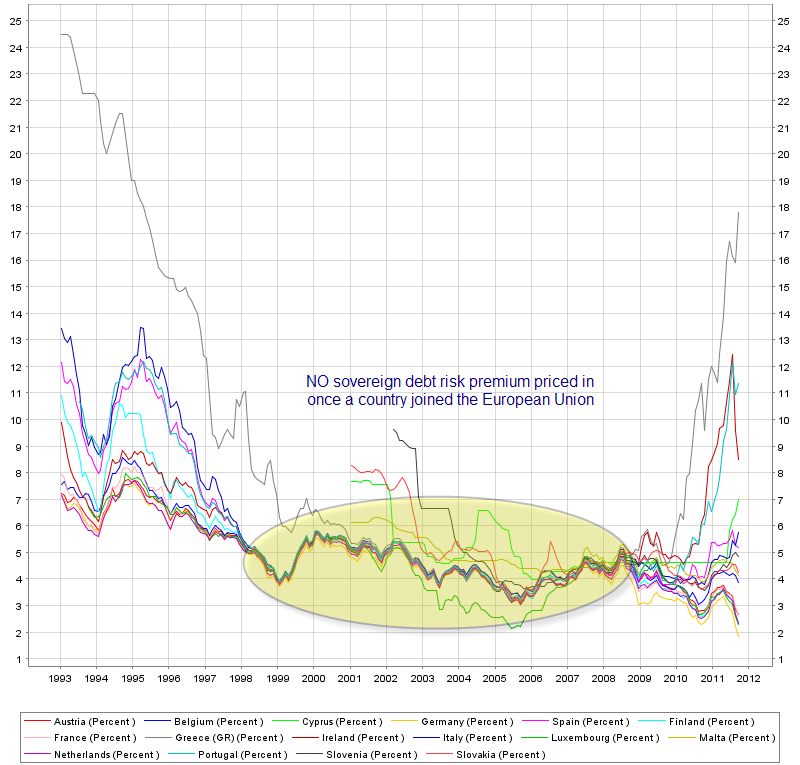 Greece – Democracy Dies to Protect European Banks
---
(Mish) "We will not get to see the precise wording of Prime Minister George Papandreou's referendum because enough cowards in the Greek parliament in conjunction ...

November 3rd, 2011 |

Greece – is it so bad to offer the people a choice, and why are Eurocrats so terrified of Democracy?
---
(Mish) Great article by Mike Shedlock on the Greek/Euro Dilemma - "Is there any reason Greek voters should not be given a choice? I think ...

November 2nd, 2011 |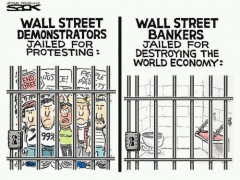 Occupy Wall Street – a Special Place in Hell, and the collapse of our "Rule of Law"
---
"This video is looped and then slowed down and it clearly identifies a police officer tossing the flash-bang directly at the disabled vet on the ...

October 26th, 2011 |