How the Dow Jones Industrial Average Works
---
Upon speaking with many traders and investors over the years, I found it rather surprising how many of them had almost no clue how the ...

July 14th, 2011 |

Comment First!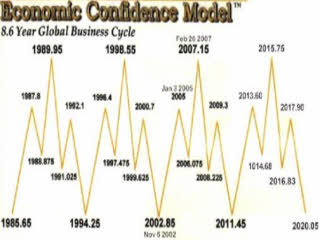 Martin Armstrong on Market Predictions and Objective vs Subjective Analysis
---
Martin Armstrong is the author of the Economic Confidence Model based on an 8.6 year business cycle theory inspired by the work of ...

November 11th, 2009 |

4 Comments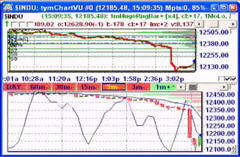 Learn The Reasons Why the DOW Dropped 250 Points in One Minute
---
Wondering why the DOW ($INDU) was able to suddenly drop 250 points in one minute today off an already rather abismal trading day? Learn ...

February 27th, 2007 |

Comment First!