DEA Shuts Down 88 Year Old Man's Water Purification Business as Drug Paraphernalia
---
(SacBee) "Eighty-eight-year-old retired metallurgist Bob Wallace is a self-described tinkerer, but he hardly thinks of himself as the Thomas Edison of the illegal drug world. ...

November 28th, 2011 |

Comment First!

Rebecca Gayheart, Eric Dane and That Other Girl's Threesome Sex Tape EXCLUSIVE PICS
---
The month of August typically brings heat, bothersome humidity and media doldrums. It's been quite some time since a steamy celebrity sex tape ...

August 18th, 2009 |

5 Comments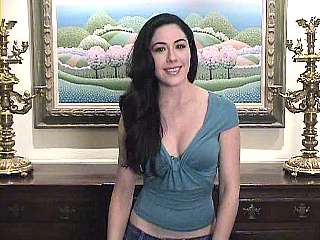 Celeb Rehabs – Lookin' for a Hot Vacation Spot?
---
Malibu brings it. Luxury rehab that is for up to $18,500 per week. With posh digs like this screw stayin' clean - especially if your ...

March 4th, 2007 |

2 Comments