Stop Wasting Time on Crappy People
---
"Someone once told me that time was a predator that stalked us all our lives. I rather believe that time is a companion who goes ...

May 15th, 2012 |

Comment First!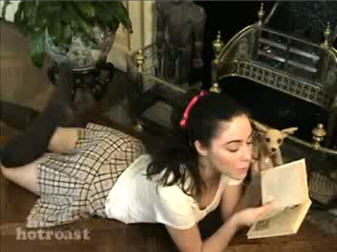 Life Lessons of Little Vienna Marriott: Which Part of God Are You?
---
Little Vienna Marriott shares one of her early life lessons, where she asked the question "which part of God are you?!" Credits: Michelle Renee Coudon and ...

August 6th, 2007 |

Comment First!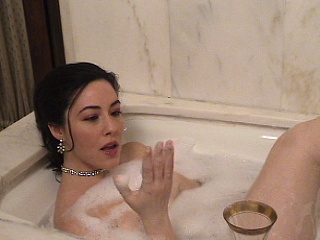 Vienna Marriott's How-to Handle Your Haters
---
Vienna Marriott, the cewebrity you either "love to love" or "love to hate" gives her steamy, bubble bath advice on how to handle haters online. ...

April 8th, 2007 |

3 Comments