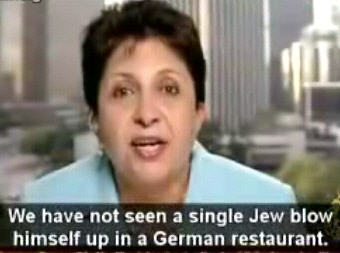 Wafa Sultan – a Courageous Voice in the Stand Against Jihad Terrorism
---
Wafa Sultan is a Syrian-American psychiatrist from an Nusayri family. She resides in Los Angeles, California. She emigrated to the US in 1989, ...

June 10th, 2007 |

Comment First!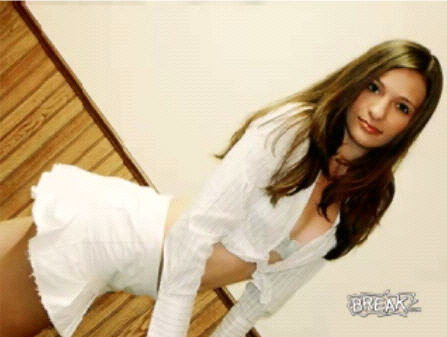 Jewish Girl Prank Calls Her Parents on Z100
---
A Jewish girl away from home at college prank calls her parents with the help of Z100 and the Z Morning Zoo and tells them ...

May 28th, 2007 |

1 Comment