China's SEX THEME PARK is a BUST!
---
If you were hoping to take a fun ride on the "tunnel of love" during your next quickie visit to Chongqing, China you're plum out ...

May 19th, 2009 |

3 Comments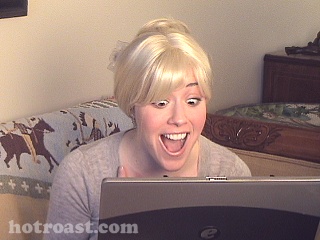 BABETTE MEETS THE PENIS PARADE
---
Babette's online dating adventure. RATE/COMMENT/SUBSCRIBE & FRIEND BABETTE! Michelle Renée Coudon as Babette Jones and Sabina Blogging and Editing: Michelle Renée Coudon Camera, Sound and Lighting: Alexander Paul ...

February 29th, 2008 |

132 Comments