Craigslist to PIMP SEX ADS for a FEE!
---
The economy has taken a spanking and beginning next week Craigslist's cyber strumpets may be screwed out of hooking hot dates on the ...

May 14th, 2009 |

15 Comments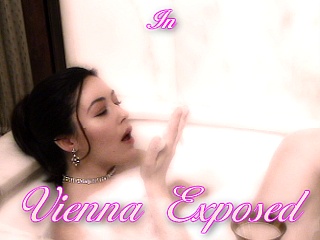 Vienna Exposed :: Behind-the-Scenes
---
Get a hot and steamy, behind-the-scenes glimpse of the web's favorite cewebrity, Vienna Marriott. Paris Hilton, Lindsay Lohan and Britney Spears - move over! Music: ...

April 10th, 2007 |

3 Comments