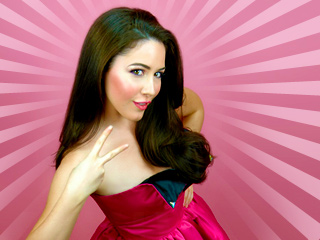 How to Make a PARK AVENUE PRINCESS Cocktail!
---
A Park Avenue Princess is sophisticated, sweet and sassy.  Think Sex and the City's Charlotte York Goldenblatt. In this episode, you'll learn how to make to ...

July 9th, 2010 |

73 Comments

You Lush! Easy Hangover Cures and Foods
---
You vowed you'd never to do it again.  Nevertheless, somehow you've managed to get yourself in that same nasty predicament yet another time.  Daylight burns ...

May 22nd, 2009 |

6 Comments