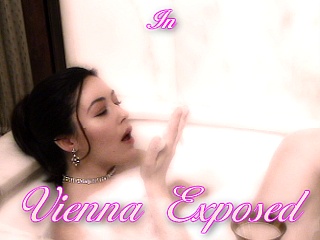 Vienna Exposed :: Behind-the-Scenes
---
Get a hot and steamy, behind-the-scenes glimpse of the web's favorite cewebrity, Vienna Marriott. Paris Hilton, Lindsay Lohan and Britney Spears - move over! Music: ...

April 10th, 2007 |

3 Comments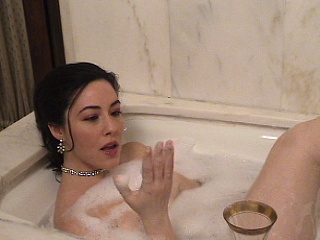 Vienna Marriott's How-to Handle Your Haters
---
Vienna Marriott, the cewebrity you either "love to love" or "love to hate" gives her steamy, bubble bath advice on how to handle haters online. ...

April 8th, 2007 |

3 Comments