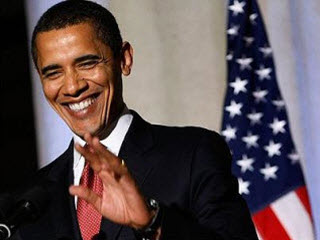 The Obama Deception
---
The Obama Deception is a must-see film that completely destroys the myth that Barack Obama is working for the best interests of the American people. The ...

September 8th, 2009 |

Comment First!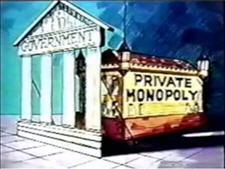 The Truth about the Federal Reserve – Money out of Nothing
---
The Federal Reserve is neither Federal nor a Reserve. Owned by a corrupt group of International Bankers, it is a privately owned monopoly, largely responsible ...

October 9th, 2007 |

Comment First!