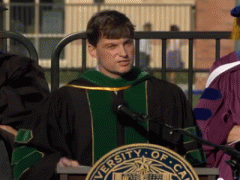 Dr. Michael Burry UCLA Speech – Predict the obvious, get raided and audited
---
Dr. Michael Burry saw the mortgage crisis coming from miles away. He was featured in Michael Lewis' "The Big Short", along with others who also ...

June 25th, 2012 |

Comment First!

Which "Expert" Portfolio Manager would you choose?
---
(Interloper) "Outside of the entertainment factor, the primary differences between the two archetypes is that the first has risen to their position by attracting new ...

November 1st, 2011 |

Comment First!